I've been modeling ported enclosures for my IA 21s for a few months and have also received a lot of feedback from Ricci and LTD02.
25hz+, I'm completely satisfied with the system. On the low end of the SPL spectrum, I'm around 130db at 10hz and 136db at 17hz. After 6+ months of testing various levels of boost <10hz, in my room it just doesn't add anything. 10hz is definitely noticeable/enjoyable, so I don't want to lose any SPL there.
The current plan is 8 of these: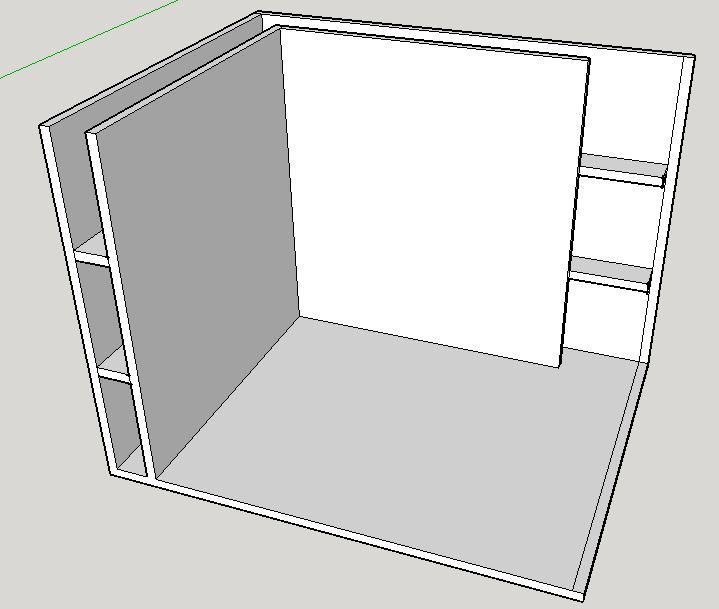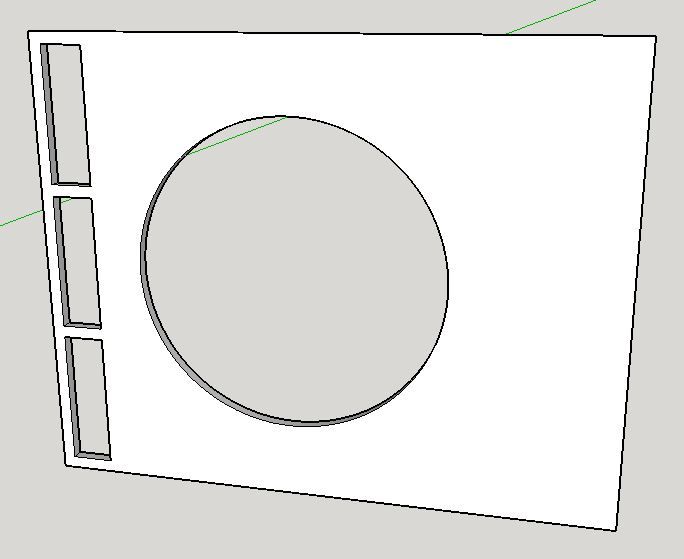 Bracing will be leftover scraps: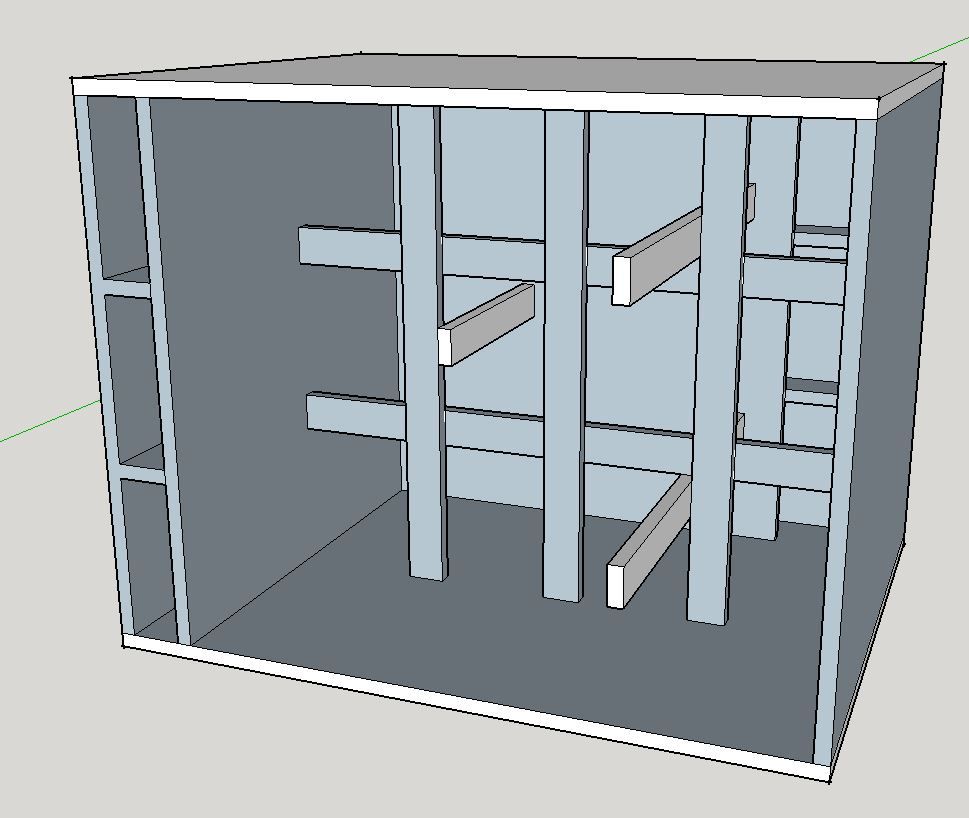 Outside dimensions with double baffle:
36" wide
28.5" tall
30" deep
(3) 8.5" x 2.625" ports. Port length is ~55".
Net internal volume: 11.72cu.ft
Tune ended up at 14hz: